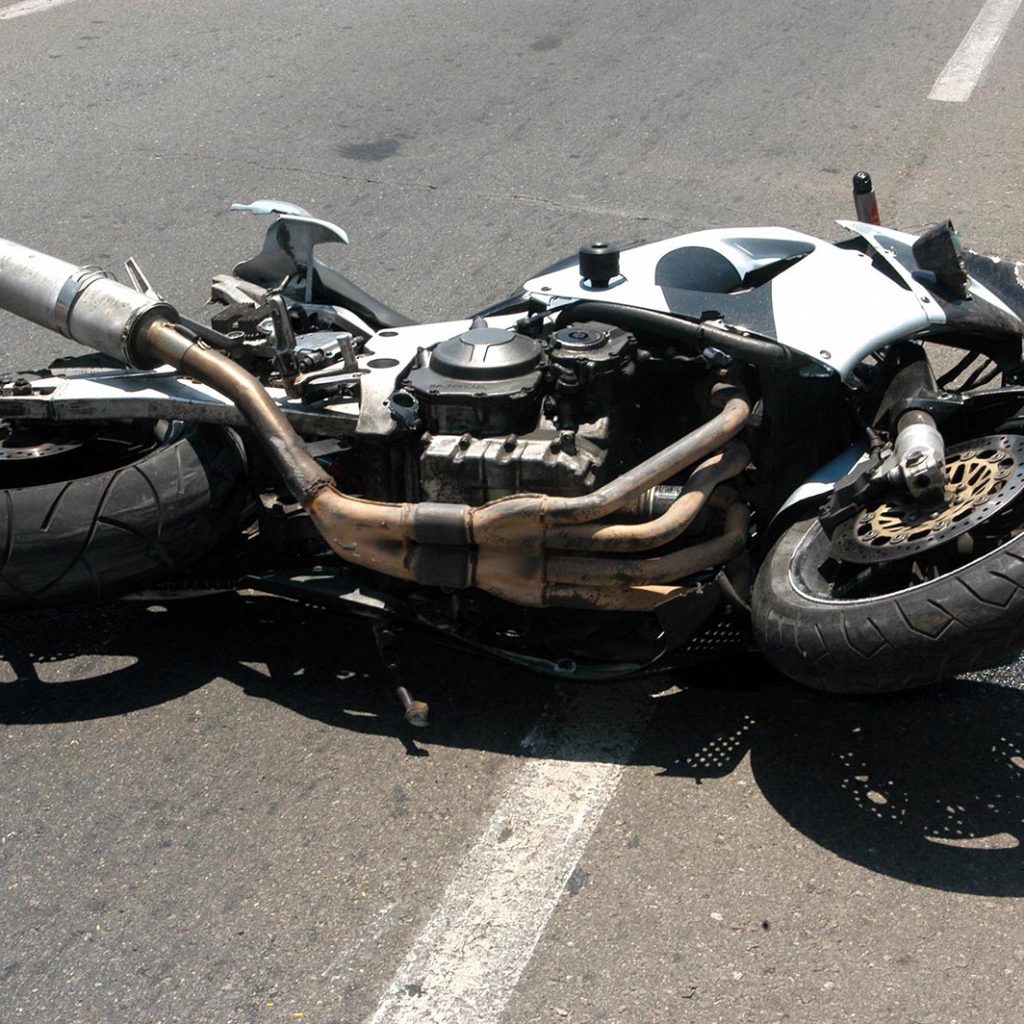 Motorcycle Accident Question & Answers
National Highway Traffic Safety Administration and DMV.org informs us that: Injury or death of the rider occurred in 80% of motorcycle collisions. Motorcyclist deaths occurred 27 times more frequently than…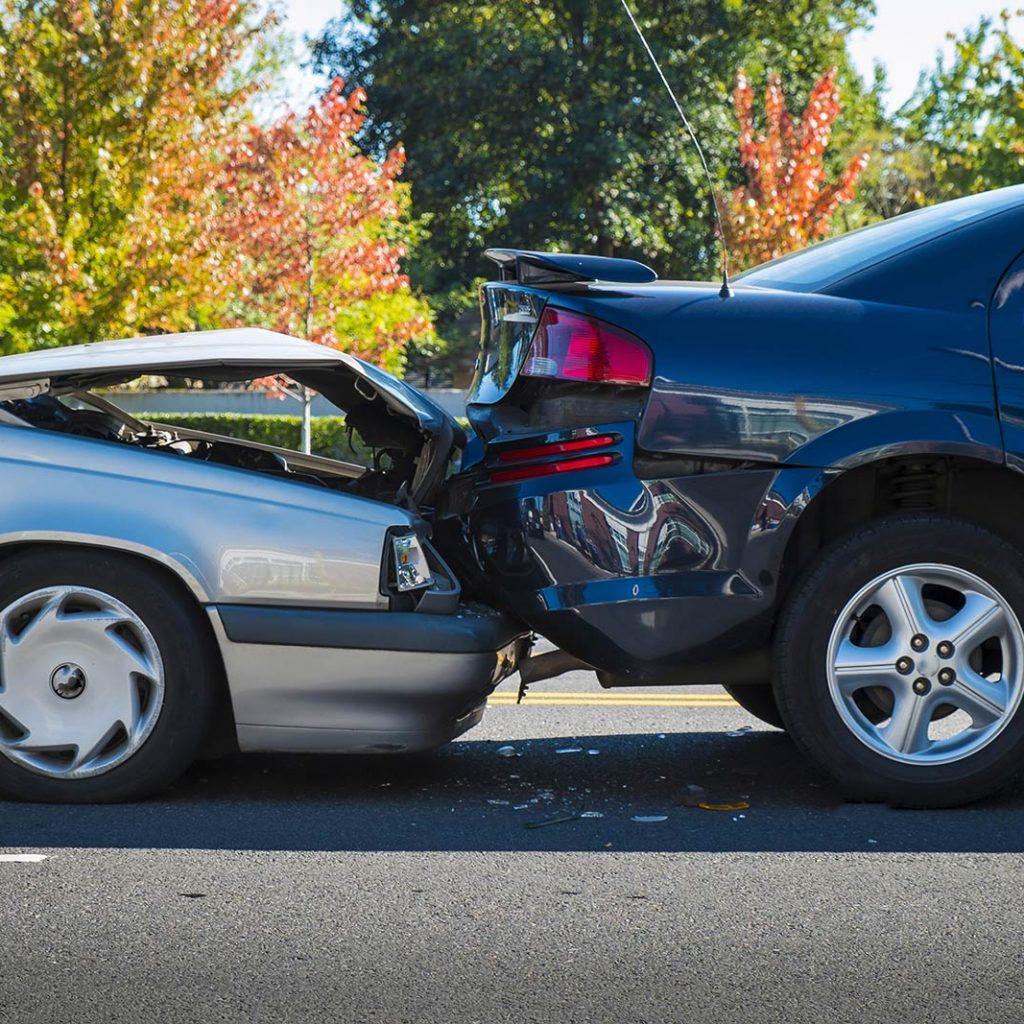 What Do I Do After an Auto Accident?
What should I do after an auto accident? 3 things to remember After you have been in an accident, your life could undergo dramatic changes. Events will be rapid if…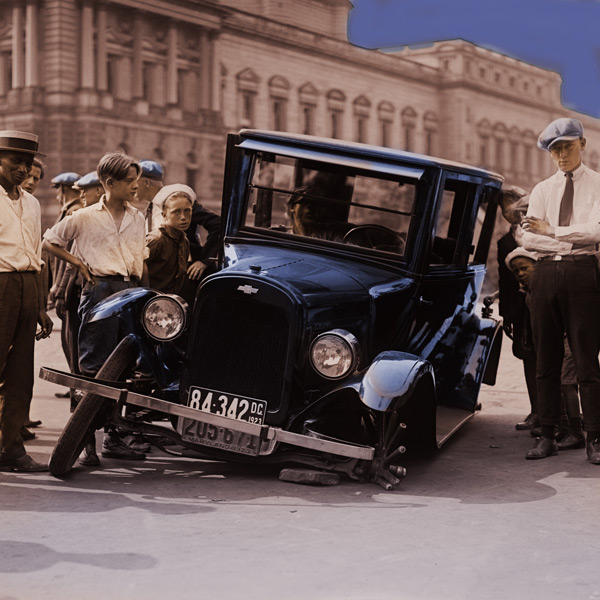 Drive Defensively on the Road
As restrictions ease, more cars are returning to the road and as there will be more cars, inevitably, there will be more distracted drivers. As you resume travel, McGahren Law…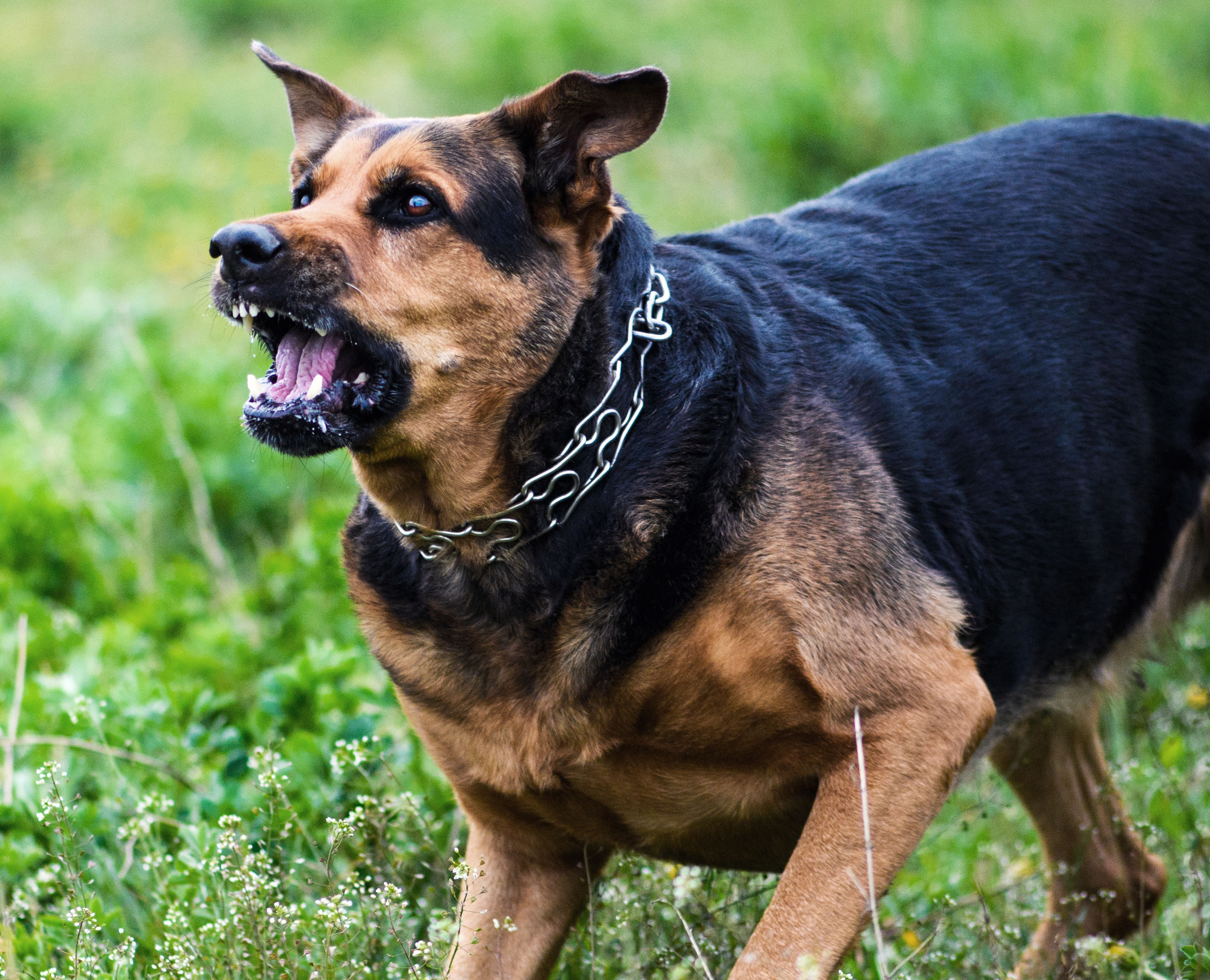 Dog Bites are Still a Risk!
While we all love our pets, unfortunately, some owners don't act in the best interest of their dogs. Dog attack incidents can occur when they are careless and do…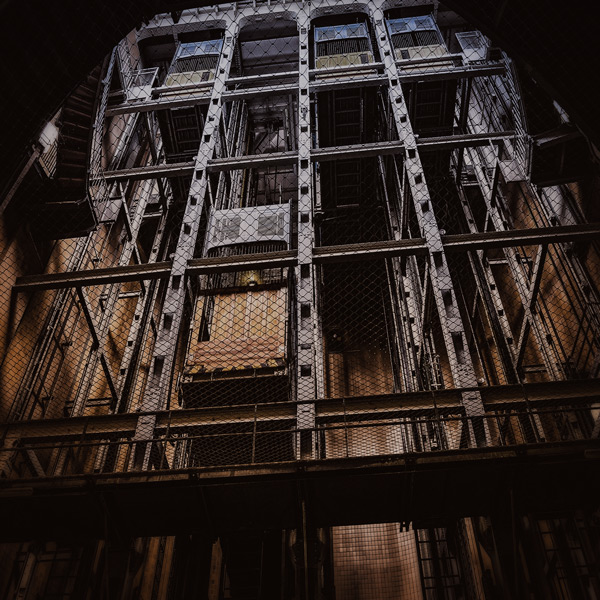 Elevator Risks & Accidents
According to data provided by the U.S. Bureau of Labor Statistics and the Consumer Product Safety Commission, incidents involving elevators and escalators kill about 30 and seriously injure about 17,000…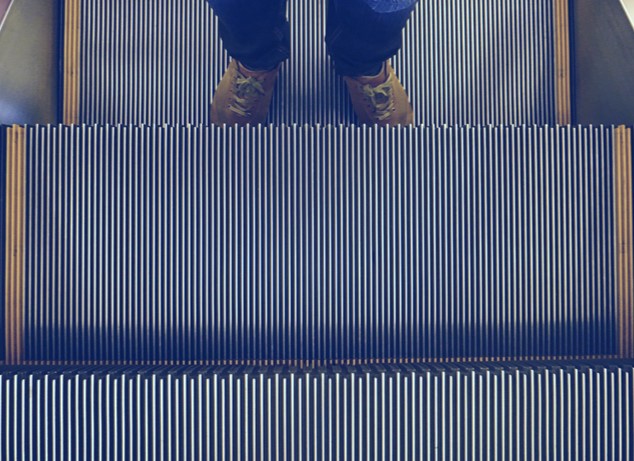 Escalator Risks & Accidents
The first operational escalator was patented in 1892 and installed on Coney Island, New York, as an amusement ride.1 It was made principally of wood but metal fabricated escalators soon…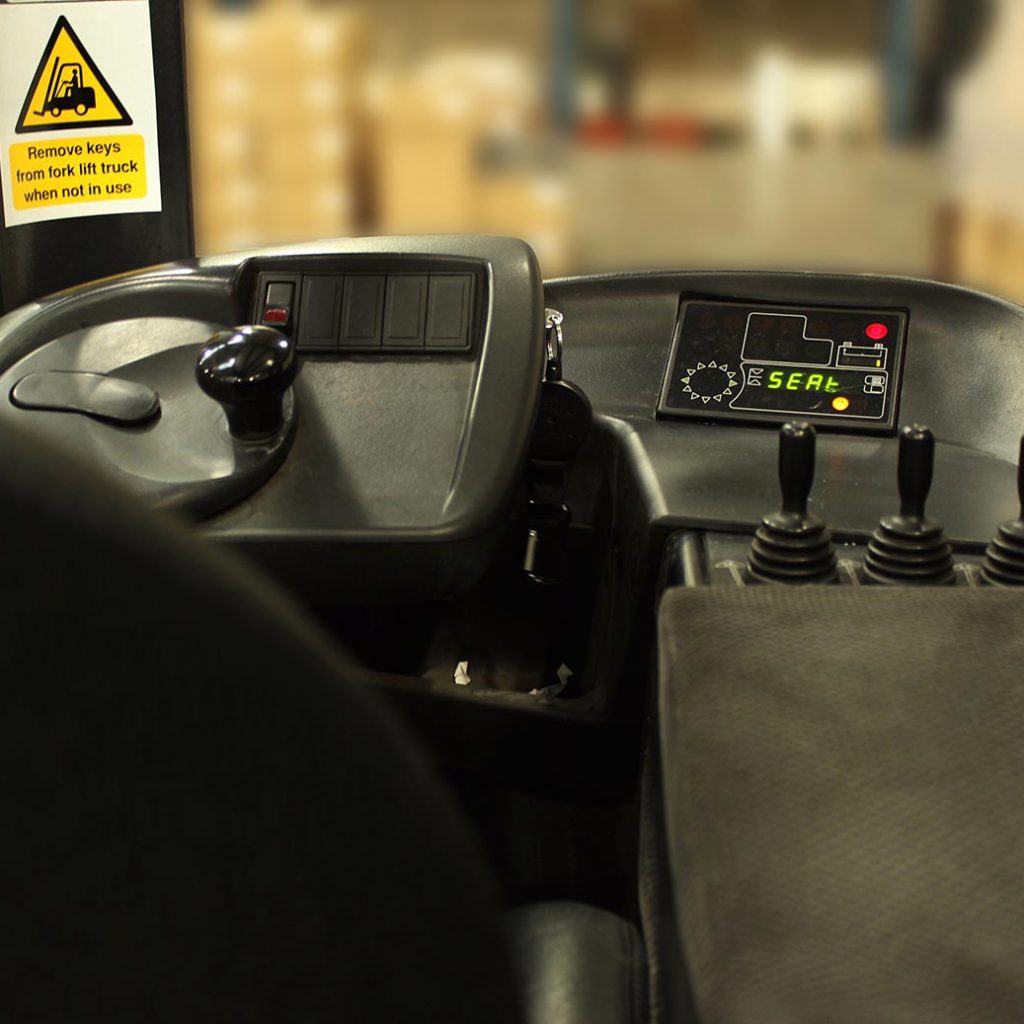 Forklift Injuries & Lawsuits
Are forklift injuries & lawsuits common? According to OSHA, forklift accidents are one of the most common types of work related accidents. So while the guidelines and regulations have become…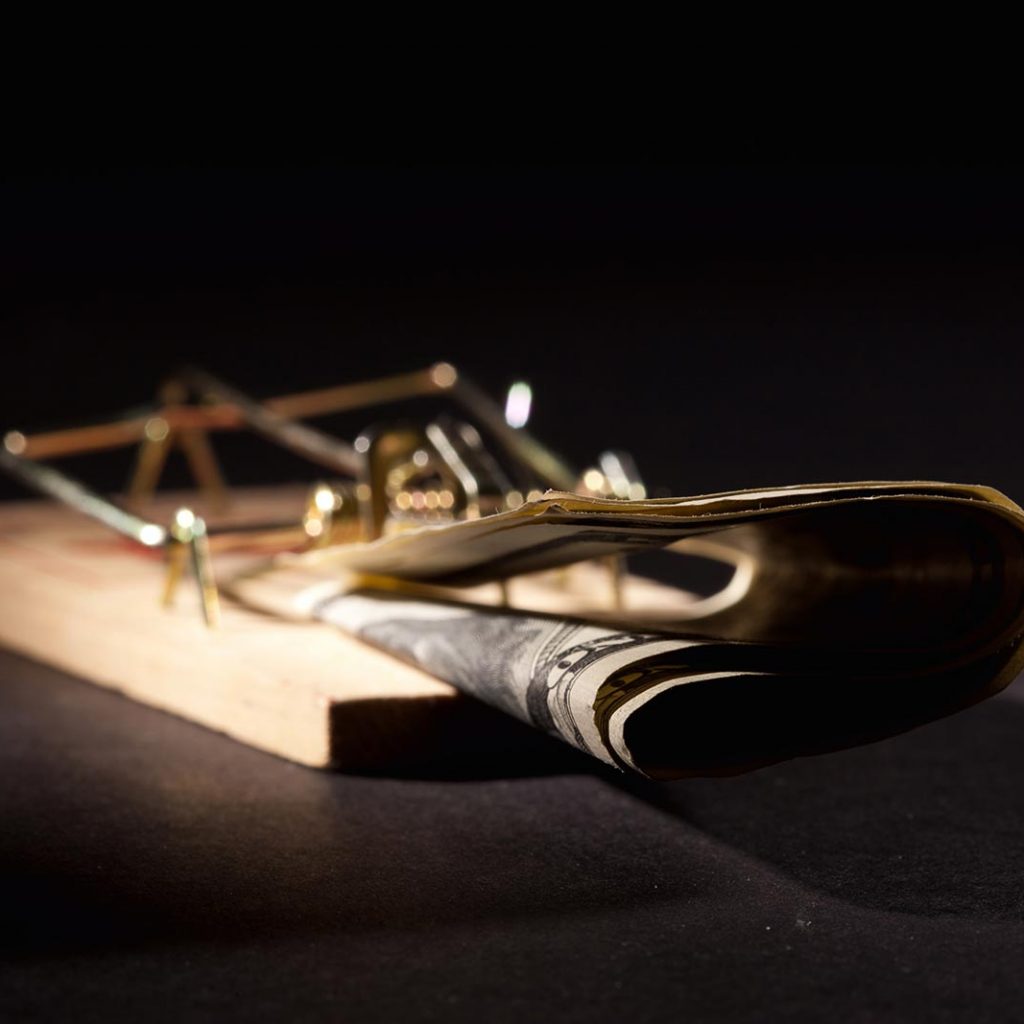 Beware of Pre-Settlement Funding
We often encounter clients strapped for cash due to an injury or sudden change in economic conditions. Waiting on the results of a settlement can be frustrating as the process…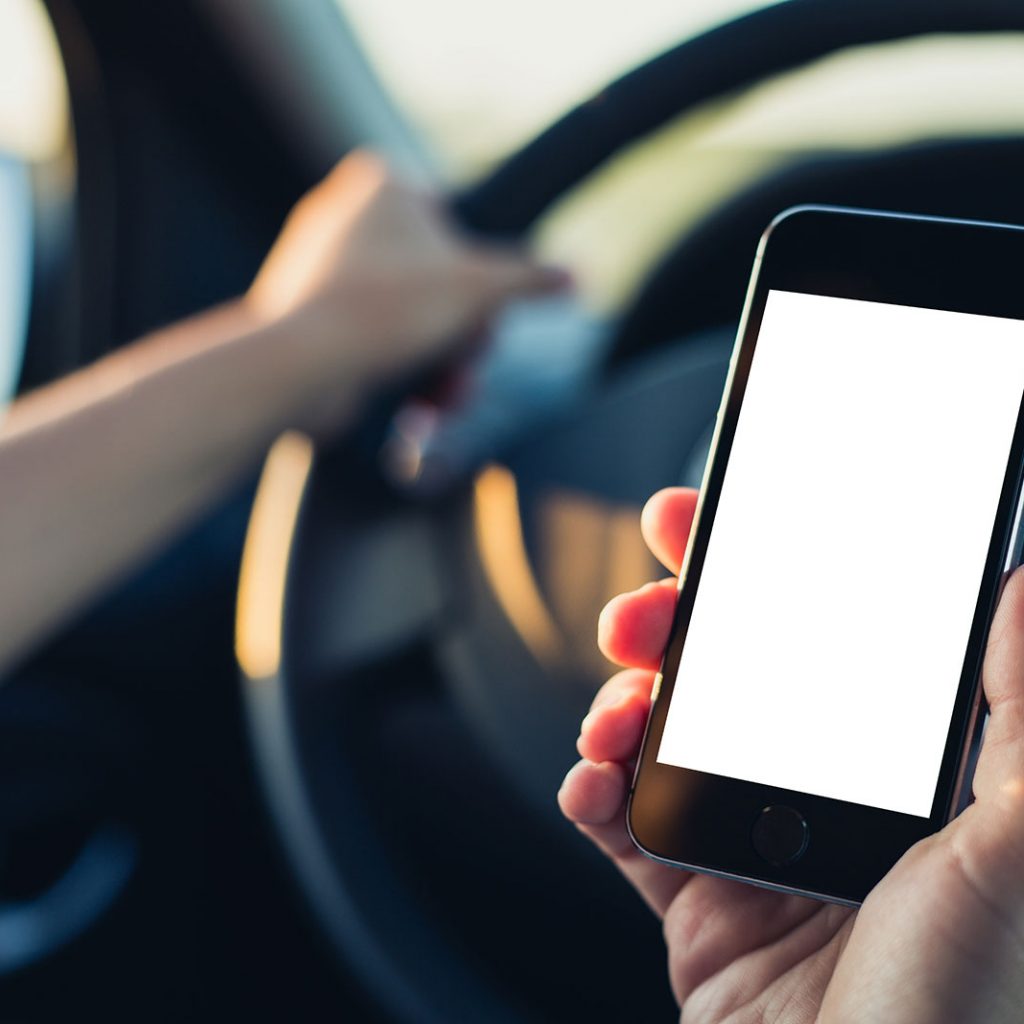 Hands Off The Cell Phone
The law regarding cell phone usage while driving in Georgia is written such that you can be fined if you are touching the phone while talking with any part of…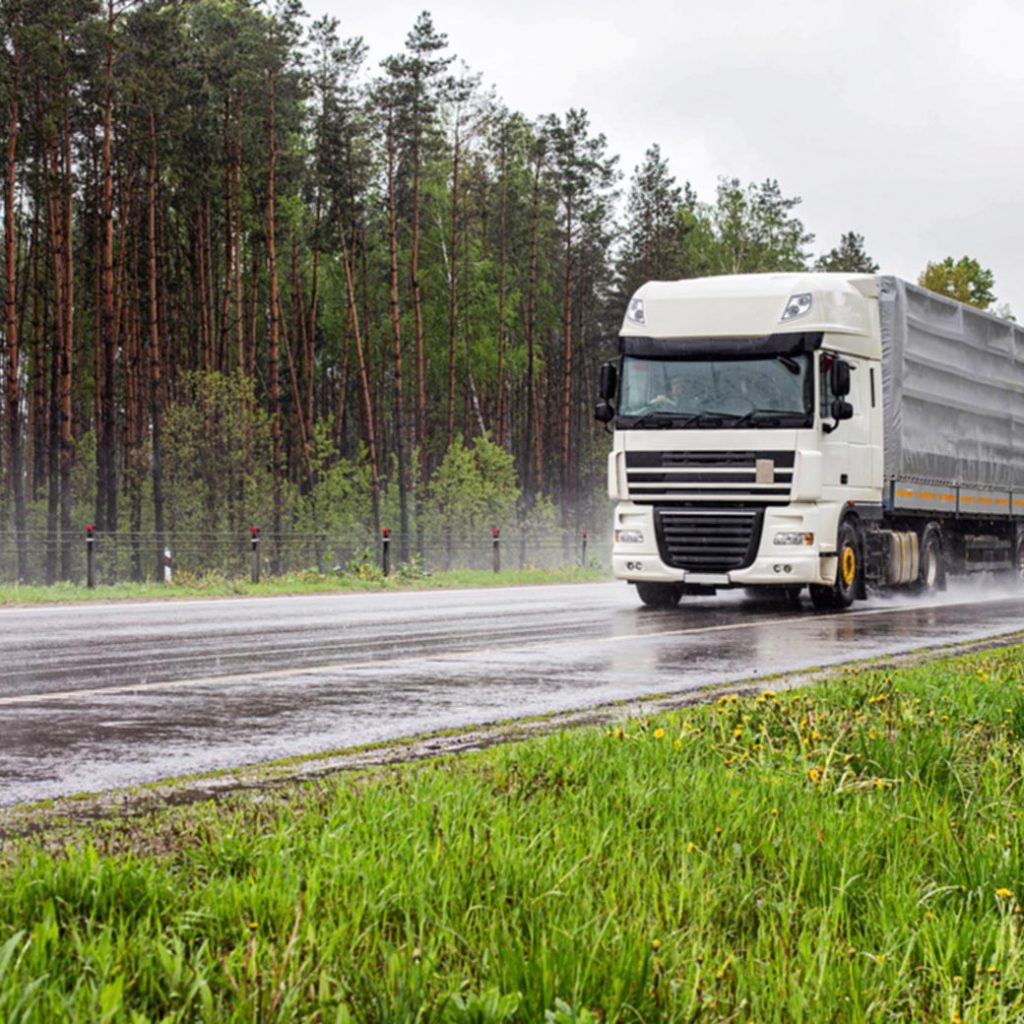 Tractor Trailer Operators Face Increased Liability Under Hazardous Conditions
Large "18 Wheeler" vehicles that transport goods on our roads are under increased scrutiny and rules that passenger vehicles are not. A vehicle may be classed as a Commercial Motor…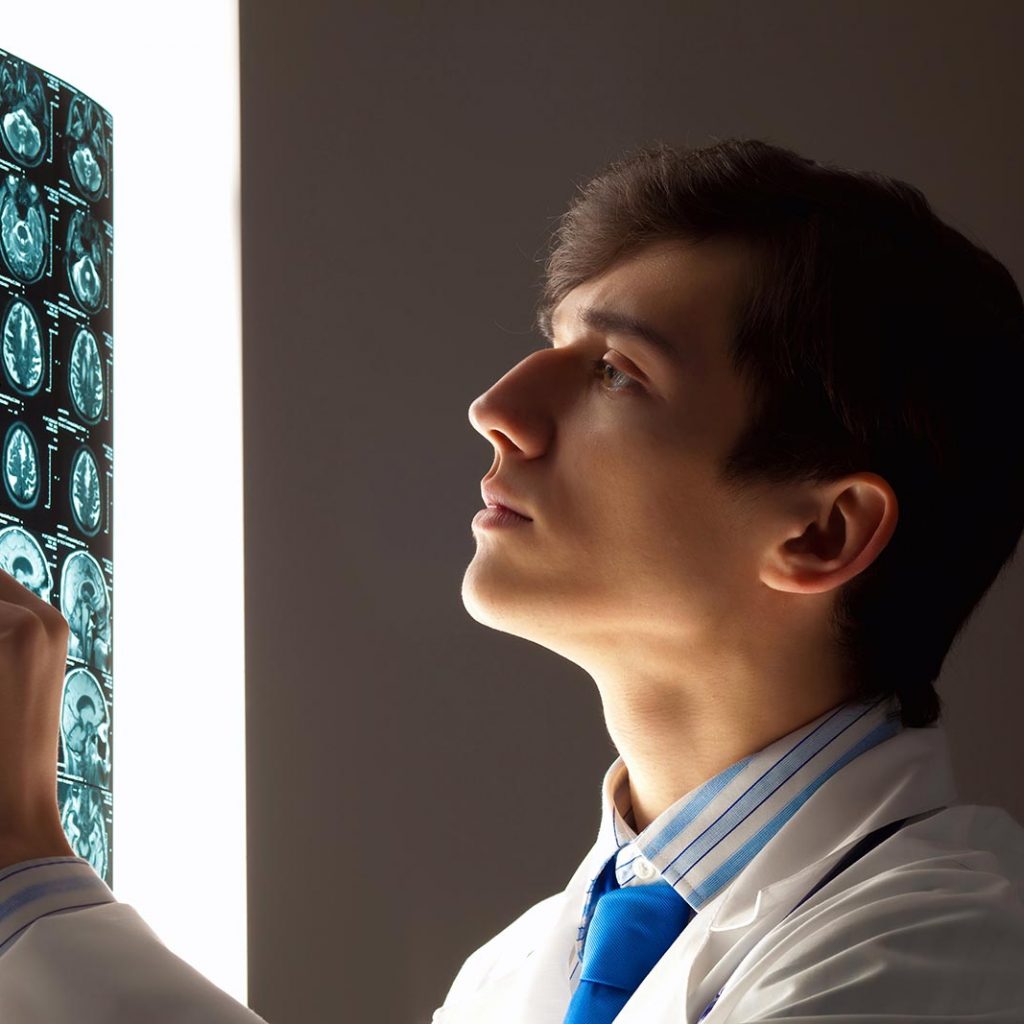 How Do You Know If You Have Mild Traumatic Brain Injury?
While a Traumatic Brain Injury (TBI) has features which can be quickly diagnosed with an MRI or CT scan, Mild Traumatic Brain Injury can occur with just a jolt to…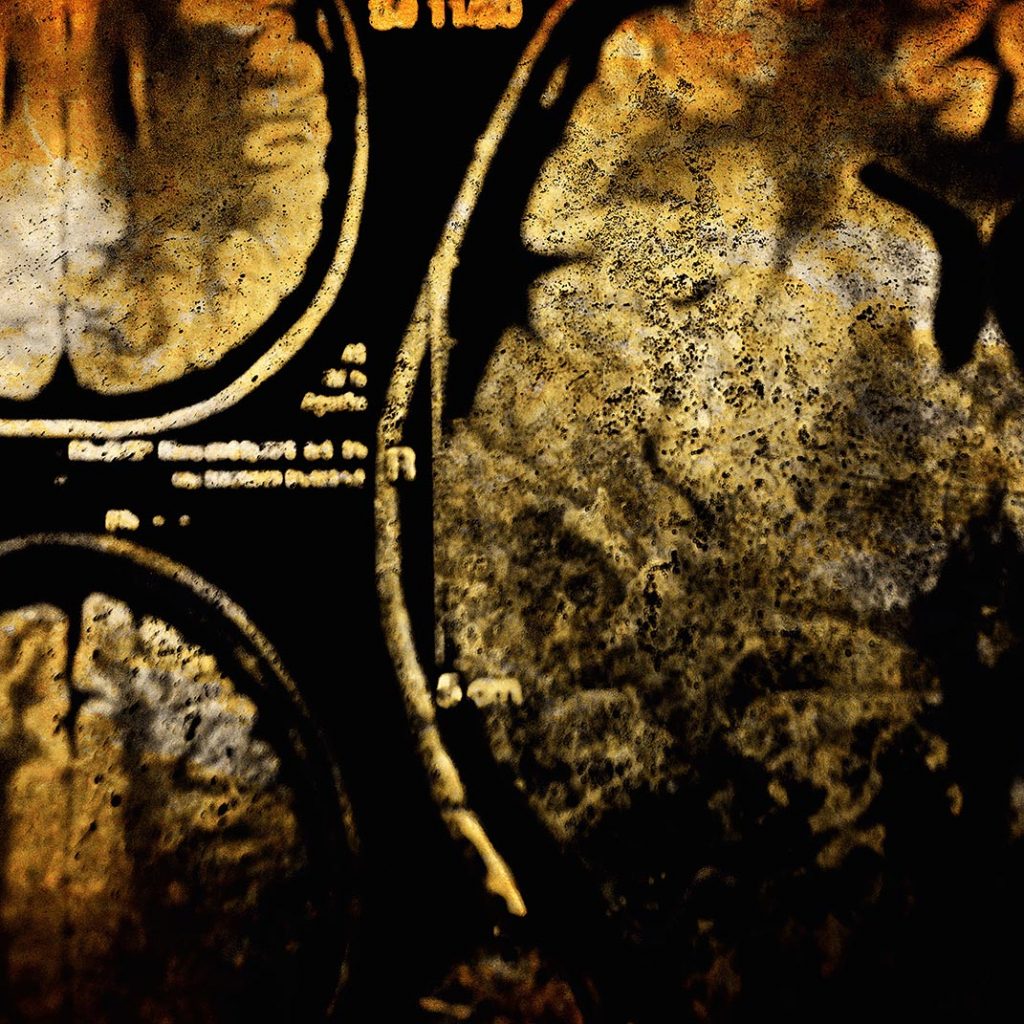 Mild Traumatic Brain Injury Can Cause Real and Long-Lasting Damage
Traumatic brain injury (TBI) is estimated to affect 1.6 million people in the United States each year [in 1991], and of these, 75% are classified as mild TBI (MTBI) [2003].…