Over $50 Million Recovered
You deserve an attorney who will fight for the justice you deserve, defend you against injustice, and help you avoid legal battles before they start.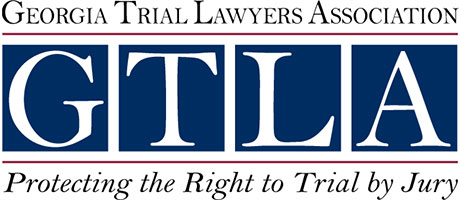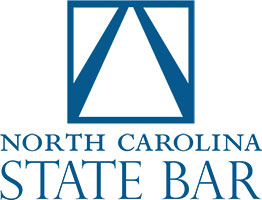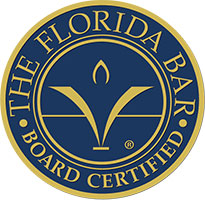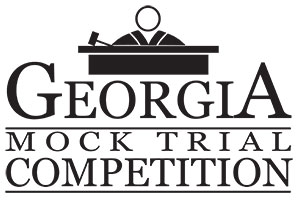 Personal Injury Specialists
We can help if you or a loved one has been injured by the carelessness of another.
For over twenty years, each of the founding members of McGahren Law have passionately helped individuals and families with personal injury and wrongful death claims in the Atlanta Metro area and throughout the Southeast.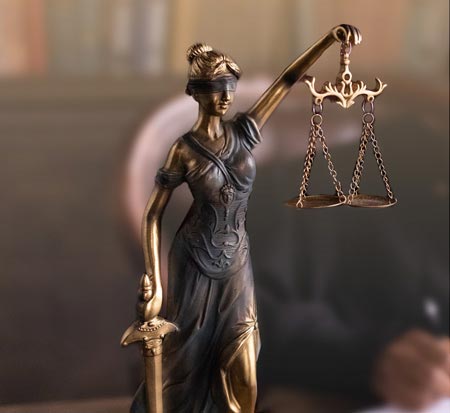 Where You Need Us
Our offices are in Midtown Atlanta and Gwinnett County in Peachtree Corners (formerly Norcross).
We handle legal matters throughout the State of Georgia, primarily in the counties of Gwinnett, DeKalb, Fulton, Cobb, Henry, Cherokee, Clayton, Forsyth, Hall, and Douglas.
Reviews
You need to hire this firm!
Matt and his team were lifesavers during one of the most stressful times of my life. Matt took my case on as a good Samaritan as the case was never destined to be a big payout; but, would have cost me $2,000+ without him helping.
Very pleased
My wife & I finalized our legal docs with Matt & his staff this morning. Very pleased with the work and the warm and thoughtful service.
Professional
Our experience with this law firm has been phenomenal ! Our paralegal Jennifer was on point with every aspect of our case! We truly appreciate this firm! They work to get you what you deserve!
Client Results
Falling Service Door on Elevator Causes Negligence Claim for Severe Back & Shoulder Injuries
Female working contract job at local facility suffered serious, permanent injury when the service door unexpectedly and without warning closed on her back. OUTCOME: Settled prior to trial for $157,500.
Client Injured Opening Window from Heavy Insert
Female attempting to open window in rental unit injured when a heavy insert dislodged from frame and knocked her to the ground. OUTCOME: Settled prior to trial for One Hundred and Eighty Thousand Dollars ($180,000).
Out-Of-Code Deck Creates Premises Liability and Severe Ankle Injury to Client
Negligence claim for fractured ankle sustained in fall on vacant property. Female was viewing a vacant property for sale when she stepped off deck with out-of-code step height. Her fractured ankle required extensive reconstructive surgery. OUTCOME: Settled prior to trial via full tender of $300,000