Personal Injury & Civil Litigation
Trial Lawyers
Representing Individuals, Families, and Businesses
Every client needs an attorney who will fight for the justice they deserve, defend against injustice, and help them plan ahead to avoid a legal battle altogether.
Personal Injury Specialists
We can help if you or a loved one has been injured by the carelessness of another.
For over twenty years, each of the founding members of McGahren Law have passionately helped individuals and families with personal injury and wrongful death claims in the Atlanta Metro area and throughout the Southeast.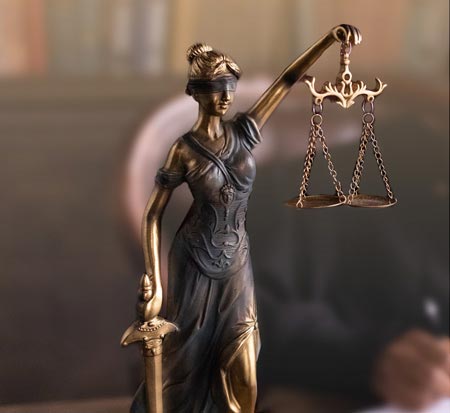 Where You Need Us
Our offices are in Midtown Atlanta and Gwinnett County in Peachtree Corners (formerly Norcross).
We handle legal matters throughout the State of Georgia, primarily in the counties of Gwinnett, DeKalb, Fulton, Cobb, Henry, Cherokee, Clayton, Forsyth, Hall, and Douglas.
Awards & Reviews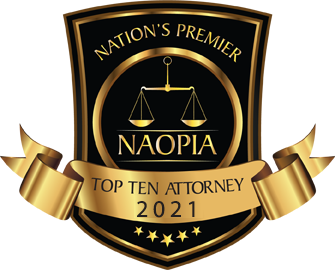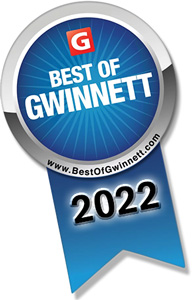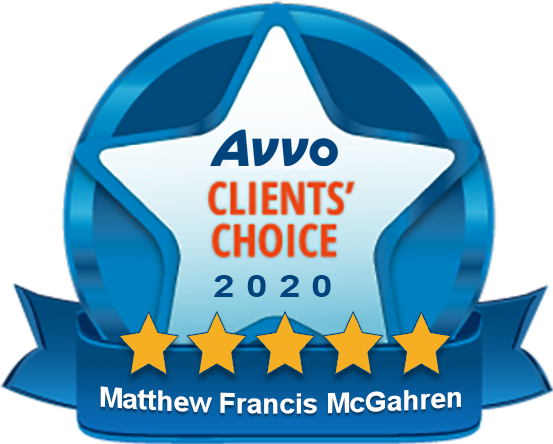 2021
Nation's Premier NAOPIA Top Ten Attoprneys 2021
2020
Best Personal Injury Firms in Gwinnett
Among the Best of Gwinnett: Full Service Law Firms
2019
Among the Best of Gwinnett: Full Service Law Firms
Among the Best of Gwinnett: Business Law Advisors
2018
Among the Best of Gwinnet: Business Law Advisors
2017
Runner up Best Law Firm