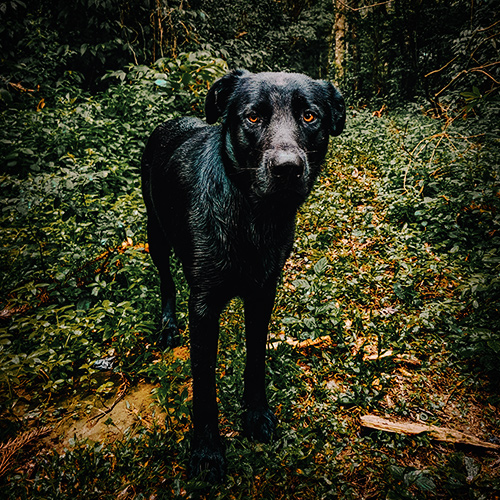 Riverdale, Georgia – Code of Ordinances Chapter 14 – ANIMALS ARTICLE II. – DANGEROUS DOGS Sec. 14-36. – Microchip implant.
Any dog designated as a dangerous dog or impounded for an unprovoked attack or bite shall have a microchip implanted at the owner's expense, and the owner's contact information and the identification of the dog shall be entered into the animal recovery database of Clayton County.
It shall be unlawful for anyone to remove a microchip from any animal without obtaining an exemption from the Clayton County Animal Control Unit.
(Ord. No. 20-2010, § 1(Exh. A), 12-28-10)
Owners of animals designated as dangerous have a duty to take steps to minimize risk to others based on their local city, county or state ordinances. When considering a personal injury attorney who can represent you in a dog or animal attack, it's important to find one who is aware of local laws and ordinances. In an effort to help our clients win their demands, we present the following ordinance.
---
Image courtesy of J

onas Ferlin from

Pixabay
DISCLAIMER: The information herein is for educational purposes only and does not constitute legal advice. For any legal matters, we urge you to take the advice of an attorney familiar with your case.