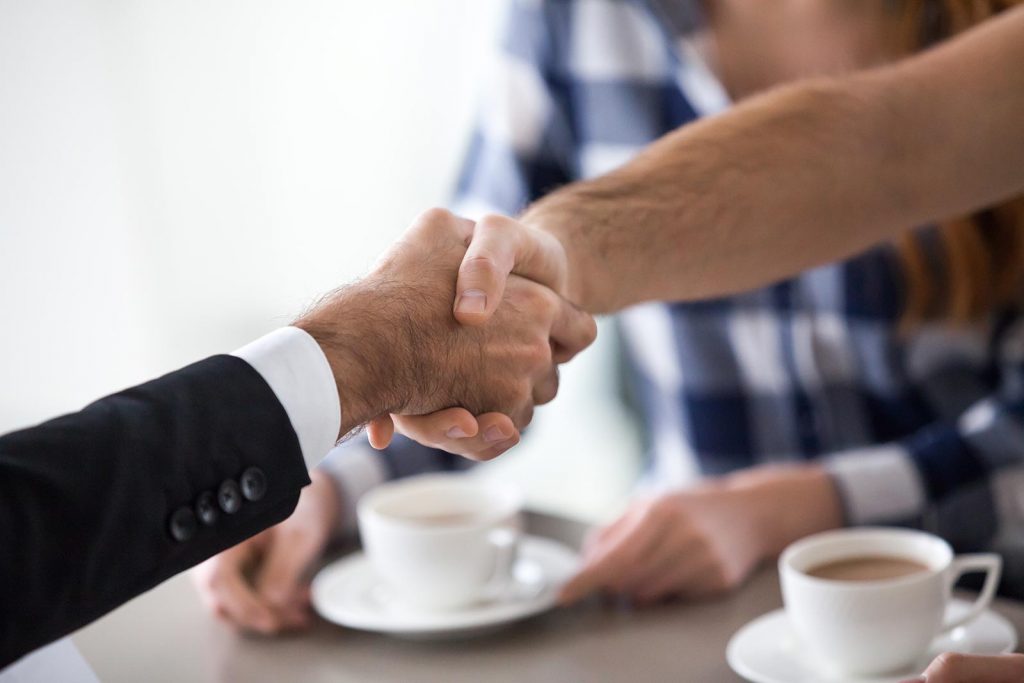 If youve been injured in an accident or incident of some kind, you may be searching for an attorney to help you fight for your rights and the just compensation to which you are entitled. Duluth injury lawyers can help accident victims and their families deal with the at-fault partys insurance company or, if it becomes necessary, they can represent victims in court.
For many people, choosing the right lawyer is a difficult task all on its own, particularly for those who have never had any type of legal issue in the past. Some may simply resort to thumbing through the phone book, while others may rely on referrals from family members who have had experience with attorneys.
We at McGahren, Gaskill & York want everyone to make wise decisions when it comes to selecting the right attorney to handle their case. The following is provided to assist individuals with finding the proper lawyer who will be most prepared to handle the case.
Make Sure You Ask These Questions Before Hiring Any Attorney
What type of cases do you handle on a regular basis?
All too often, individuals assume that just because a person is an attorney, he or she will automatically be able to handle their personal injury case without a problem. However, all lawyers are not equal. Just because someone is licensed to practice, it does not mean they are equipped to handle any and every type of case that comes their way.
That is why it is important for accident victims to specifically ask about the types of cases handled by the firm. If they do not (or have never) handled a personal injury case, you may want to decide to end your inquiry at that point.
Choosing to work with an attorney who does not handle personal injury cases on a routine basis can do an accident victim irreparable harm in that he or she may not achieve the best outcome possible to the case.
Whats your track record?
If an attorney practices personal injury law, you will want to find out more about the firms successes with respect to verdicts and settlements. Attorneys who have an impressively long list of successful outcomes may prove to be better for an accident victim in comparison with those who only have a few successful outcomes.
It is important to understand that the insurance company for the defending party is well aware of the attorneys in the area who will be tough to beat or easy to defeat. That said, you want to be sure to have a highly-qualified lawyer by your side.
Will you be handling my case directly or will someone else in the firm?
While you might meet with a very capable attorney upon first entering the office, your case might ultimately be handled by a completely different attorney in the firm. This is not uncommon, but accident victims should ensure that they know exactly who will be handling each aspect of their case.
Some firms have teams of attorneys who handle cases, and each one may play a different role. Be sure to find out who does what before agreeing to hire any of them.
How much is this going to cost?
It is quite normal for personal injury attorneys to work on whats known as a contingency basis. Simply put, that means that they will receive a percentage of the amount awarded. But what if you lose? Does the firm charge any type of fees up front?
Will the accident victim be responsible for reimbursing expenses later? Getting a full explanation of the firms fee structure is crucial and it should be made clear from the beginning.
If you are in need of an attorney to handle your personal injury case, do not hesitate to contact McGahren, Gaskill & York right away to learn how we can be of assistance.
DISCLAIMER: The information herein is for educational purposes only and does not constitute legal advice. For any legal matters, we urge you to take the advice of an attorney familiar with your case.