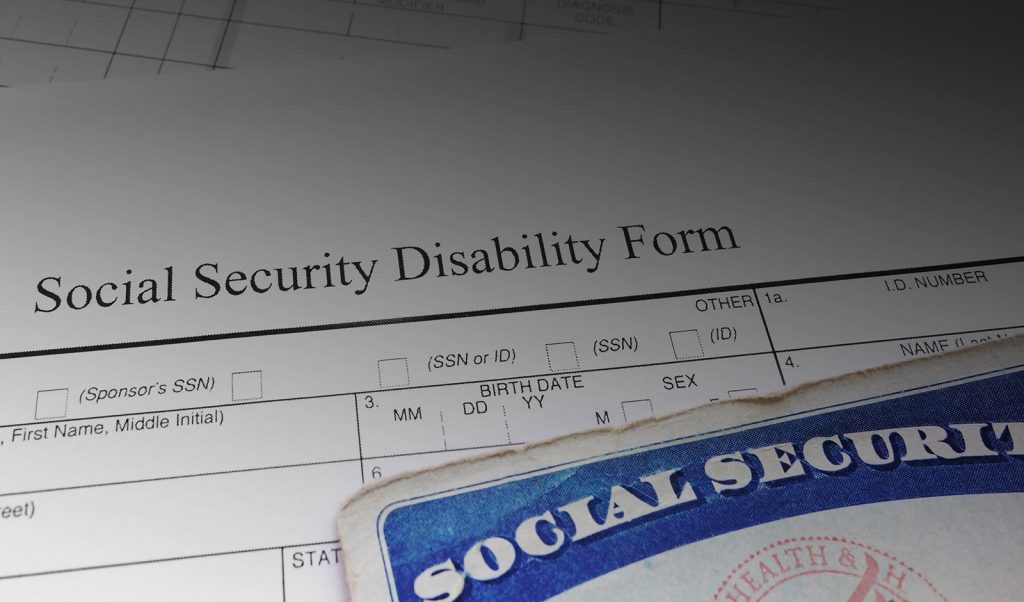 Social Security disability applicants, take note: many disability claims are wrongfully denied at the initial evaluation or decision-making level. The good news is that the majority of cases that are appealed to the administrative law judge hearing do get approved.
Still, there are a number of things you can do to enhance your chances of being awarded disability benefits — even at the evaluation level. But none will be as important as getting quality representation from one of our knowledgeable Peachtree Corners Social Security disability attorneys.
Millions of individuals apply for SSD each year, and while many ultimately achieve success after they appeal, the process can take several years to complete.
Most people cant afford to wait years to obtain the benefits they so desperately need, so it is very important to seek legal guidance from an attorney who can properly help to ensure that you do everything possible to obtain your benefits during the initial stages of the process.
Below are a few things that can be done to avoid some of the common barriers that can slow the progress of your claim.
Talk to Your Doctor About Your Intention to File for SSD Benefits
If you intend to seek SSD benefits, you should speak with your physician prior to applying. During this discussion, you will be able to find out if the doctor will support your disability claim. Knowing this ahead of time is crucial because the doctor will be asked to submit a written statement regarding the nature of your condition and whether or not that condition hinders you from being able to work. If your doctor does not believe you are disabled, it could lead to a denial of benefits.
Obtain Copies of Your Medical Records
This is one step that will help speed the process along. Sure, the Social Security Administration will attempt to get copies of your records themselves; however, if you have copies available, you can ensure that nothing is missing and can provide them with your initial application.
If Your Doctor Suggests Certain Treatments, Follow the Doctors Orders
When the Administration reviews your disability claim, they will be looking at the treatments you have received thus far and how your condition has responded to those treatments. Failure to follow the doctors orders can result in a denial of benefits.
Respond to Requests for Information Fast
If the Administration does contact you for more information about your medical condition or work history, make sure you fully cooperate with those requests. Not only can additional info help your odds of being approved, but failing to respond to these requests can result in denial of your claim for failure to cooperate.
Contact the Administration for Updates
You should be sure to check on the status of your claim regularly to ensure the Administration has everything it needs to process your application. Staying on top of the claim and maintaining constant contact can help improve your chances of being approved — and it might even expedite your claim a bit.
If you have questions about filing for Social Security Disability, do not hesitate to contact McGahren, Gaskill & York right away. Let us help you get the benefits you deserve.
DISCLAIMER: The information herein is for educational purposes only and does not constitute legal advice. For any legal matters, we urge you to take the advice of an attorney familiar with your case.