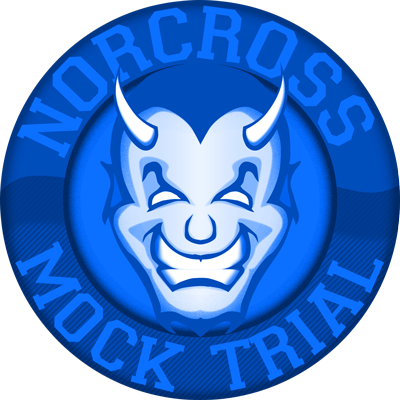 We are happy to announce that the Norcross High School Mock Trial Team, having gone undefeated at the district level this last Sunday March 5th, has advanced, for the fourth year in a row, to the Georgia State Mock Trial Finals Competition which are scheduled to take place in person at the Gwinnett Justice and Administration Center in Lawrenceville, Georgia to be held on Saturday, Mar. 18
th
through Sunday, March 19
th
. The winner of the Georgia State Championship qualifies to compete in the
National High School Mock Trial Championship
. The NHSMTC will take place on the weekend of May 18-21, 2023, in Little Rock, Arkansas.
McGahren Law and Matthew McGahren are so very proud to be a supporter of this exemplary team and so very happy to be a part of the success of these young adults and to have had the opportunity to witness them learn the value of passionate hard work. Our hope is that you will join us in applauding their present and future successes.
If you are interested in learning more about the Georgia High School Mock Trial Program click here.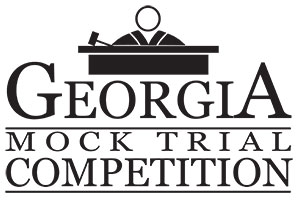 To learn more about the competition events and teams, and keep apprised of any updates click here.
DISCLAIMER: The information herein is for educational purposes only and does not constitute legal advice. For any legal matters, we urge you to take the advice of an attorney familiar with your case.