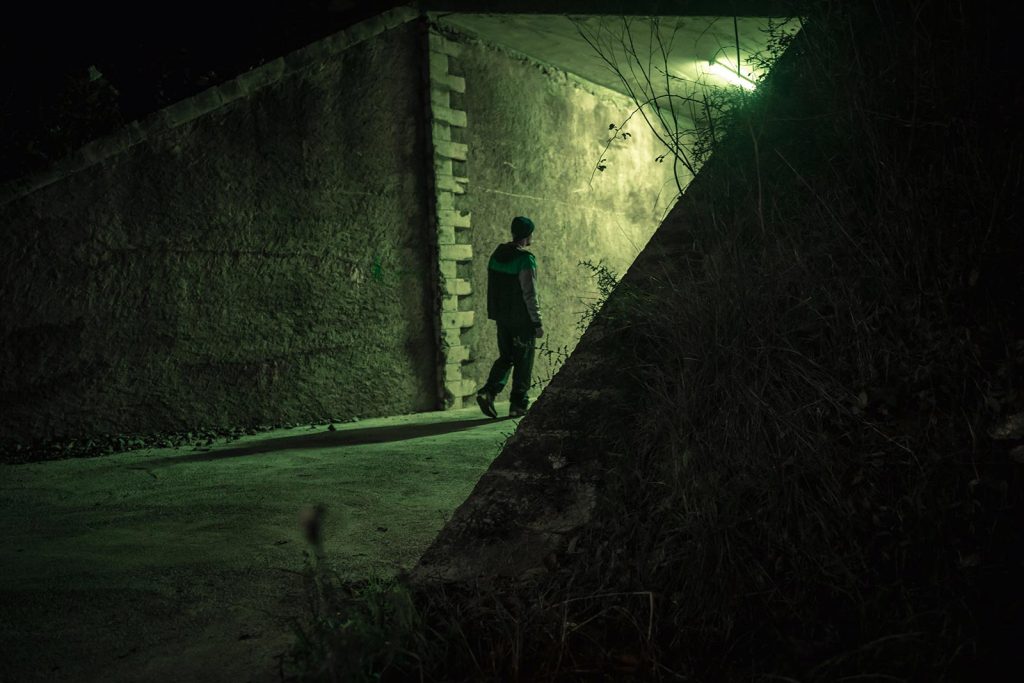 If you have been the victim of a violent crime such as an assault, mugging, shooting, stabbing or rape in a public place such as a mall, school, hotel/motel, restaurant, bar or amusement park, you may be entitled to compensation. You may also be entitled to compensation if death has occurred to someone you know as the result of a violent crime.
Injuries resulting from negligent security that may be compensated include, but are not limited to:
Death
Gunshot wounds
Knife wounds
Broken bones
Bruising and lacerations
Scarring (physical and emotional)
Mental anguish
Post-traumatic stress disorder
Negligent security is included under premises liability law, meaning that the owner, operator, landlord, manager, occupier or other person responsible for maintaining the property where the violent crime has occurred may be held liable if certain factors caused the property to be unsafe, and the risk of harm should have been foreseeable.
Negligent security covers a wide array of scenarios that include, but are not limited to:
Poor lighting or no lighting, which creates an unsafe environment, whether in a parking lot, building entrance or hallway
Inadequate or broken locks on doors or windows, or broken doors and windows at property you are renting, which are neglected or not corrected
Lack of security cameras
Faulty security cameras
Faulty security systems
Lack of security officers
Improper security procedures
It is important to consult with an attorney who will be able to determine if negligent security was a factor in causing you to become a victim of a heinous crime.
An attorney can also help you to determine the approximate amount of compensation that may be recovered by evaluating the facts and assessing the costs of your injuries, medical fees, mental anguish, pain and suffering, lost wages, loss of consortium and any other damages that may be awarded in a court of law.
DISCLAIMER: The information herein is for educational purposes only and does not constitute legal advice. For any legal matters, we urge you to take the advice of an attorney familiar with your case.