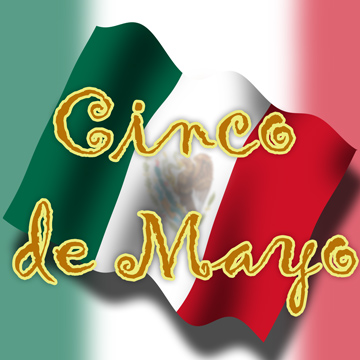 The celebration of Cinco de Mayo has become a popular holiday in the United States, but some might not know the true history behind the day. Cinco de Mayo is a holiday that commemorates the 1862 battle between Mexico and the French Empire. The Mexican forces, led by General Ignacio Zaragoza, were outnumbered and outgunned by the French forces. Mexican forces managed to win a stunning victory against the French, which was seen as a sign of Mexican national pride and independence. In the mid-19th century, the Mexican government declared May 5th to be a national holiday in remembrance of the Mexican victory in the Battle of Puebla.
As this tradition found its way to the United States, Cinco de Mayo has become a celebration of Mexican American culture, with many festivals and parades taking place across the country. It is also a day we honor Mexican American heroes and to recognize the contributions that Mexicans have made to the United States. Families gather together to enjoy traditional food, music, and dancing. We note that holidays dedicated to food, music and dancing are adopted readily in North America.
While we are on the subject, we'd like to let you know that McGahren Law has native Spanish speakers available. Something to think about if you come across people who are injured due to the negligence of others, and who might be more comfortable speaking Spanish.
DISCLAIMER: The information herein is for educational purposes only and does not constitute legal advice. For any legal matters, we urge you to take the advice of an attorney familiar with your case.