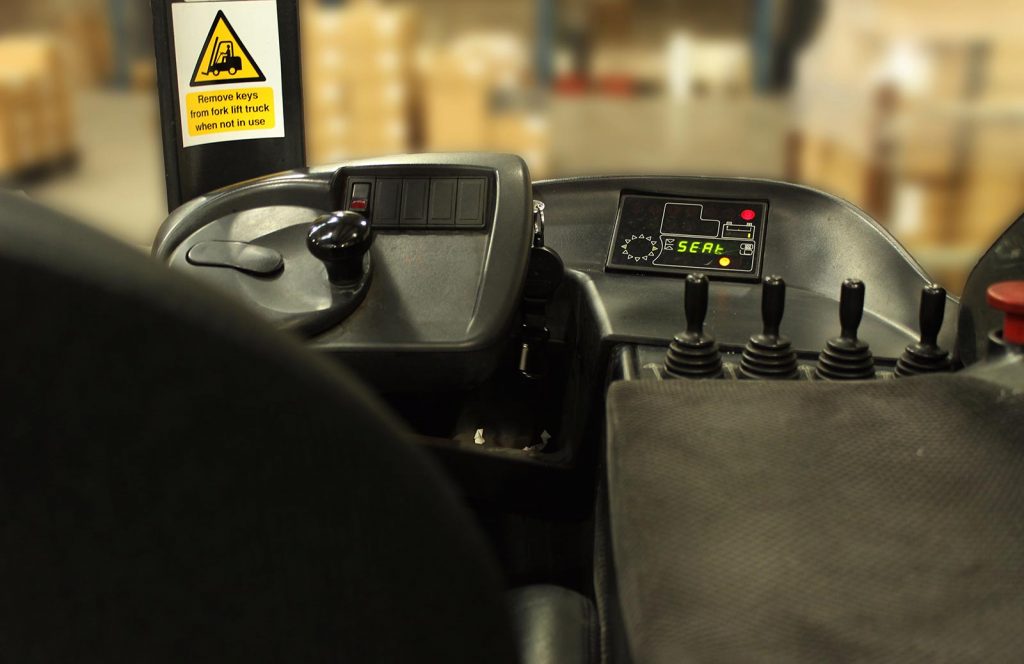 Are forklift injuries & lawsuits common?
According to OSHA, forklift accidents are one of the most common types of work related accidents. So while the guidelines and regulations have become increasingly strict, that has not necessarily ended the relative level of claims related to forklift accidents. Due to the myriad of factors and guidelines involved in a forklift accident, the driver is not always fully at fault.

What is the current situation with forklift liability?
In the United States, 1,021 workers died from traumatic injuries suffered in forklift-related incidents from 1980 to 1994.
From 2011 to 2017, 614 workers lost their lives in forklift related incidents and more than 7,000 nonfatal injuries with days away from work occurred every year.
Forklifts were the source of 85 work-related deaths and 7,940 nonfatal injuries involving days away from work in 2018.
OSHA regulations are often complex and nuanced, especially regarding Forklifts (or Powered Industrial Trucks as OSHA prefers to call them). OSHA has very clear and specific guidelines on training and re-certification of operators, regulations and standards of usage procedures and signage, and other limitations of operation that can become the basis for a claim of negligence. In some cases, a business might altogether fail to train and/or re-certify its forklift drivers. Even with the proper training, the materials themselves can be inadequate, creating a dangerous environment with increased risk for injury.
Is liability in a forklift accident obvious?
There are different regulations that depend on the type of business such as construction, warehouse, or shipyards, and there are classes of environment, and classes of materials that a specific forklift is designed to handle that must be observed. There is no one training or one forklift for all conditions and materials.
Forklift injuries generally occur because the operators are often involved in injuring customers, truck drivers and themselves. Signage and markings need to inform non-personnel to avoid interaction with forklifts. Forklift overturns are the leading cause of fatalities involving forklifts and they represent about 25% of all forklift-related deaths. When they occur, the question needs to be asked: was this a typical use scenario for the business? Was the operator instructed how to correctly load and transfer material? Was the area properly marked for the forklift to be used?
Can I sue if I'm partially at fault?
If you are injured in a forklift related accident, you need someone who can investigate whether all regulations and procedures were followed. Even if the accident was partially your fault, it may not mean that others are not liable.
McGahren Law has experience in injury claims for the negligent use of fork and roll lift machinery. If you are injured, we offer free consultation to review the underlying facts. For over twenty-five years, we have handled cases throughout the Southeast and most recently cases as far West as Arizona.
CITATIONS
https://www.osha.gov/SLTC/poweredindustrialtrucks/standards.html
https://www.osha.gov/SLTC/poweredindustrialtrucks/loading_unloading.html
https://www.cdc.gov/niosh/docs/2001-109/
https://www.bls.gov/iif/oshwc/cfoi/forklifts-2017.htm
https://www.osha.gov/fatalities
DISCLAIMER: The information herein is for educational purposes only and does not constitute legal advice. For any legal matters, we urge you to take the advice of an attorney familiar with your case.