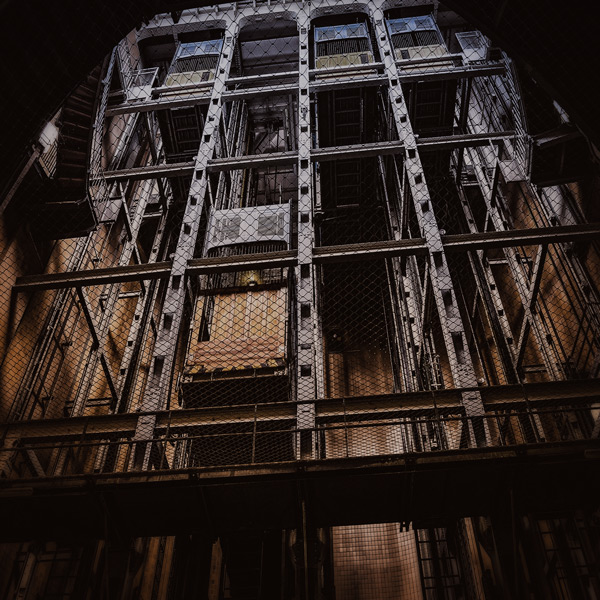 According to data provided by the U.S. Bureau of Labor Statistics and the Consumer Product Safety Commission, incidents involving elevators and escalators kill about 30 and seriously injure about 17,000 people each year in the United States. Elevators cause almost 90 percent of the deaths and 60 percent of serious injuries. Injuries to people working on or near elevators – including those installing, repairing, and maintaining elevators, and working in or near elevator shafts – account for 14 (almost half) of the annual deaths. Half of all deaths by elevator workers were due to falls while working in and around the elevator shafts. The other predominant incidents are due to workers caught in/between moving parts of elevators, are in relation to elevators or platforms that collapse, or are struck by elevators or counterweights.1
To belabor the obvious; an elevator is part of a process to move a person up and down in a building. It is a complex system that must orchestrate doors and lifts to stop and open at the right place at the right time. Failure at any point of the inner and outer door timing, the placement of the lift, the fast-moving mechanism to lift his heavy conveyance, can result in injury. An elevator is also part of the maintenance of the building it is in. So, it has aspects of a product, company policies, and real estate property. Equipment and human error can lead to an injury, or behavior of a person, or it was out of anyone's control. The challenge to the courts and attorneys is to interpret the circumstances and provide the most sensible legal theory of responsibility.
Each year, there are more tall buildings that require more elevator construction and more people who need to use them. For the time being, we can expect the number of incidents to rise.
If you are looking for an attorney to help you in an elevator incident, it's important to hire someone with experience handling the specific elements required in elevator cases. Securing expert testimony and preservation of the evidence is vital. At McGahren Law, we have experience handling elevator injuries, work diligently, and we coordinate with experts to lock down the evidence.
DISCLAIMER: The information herein is for educational purposes only and does not constitute legal advice. For any legal matters, you are urged to take the advice of an attorney familiar with your case.