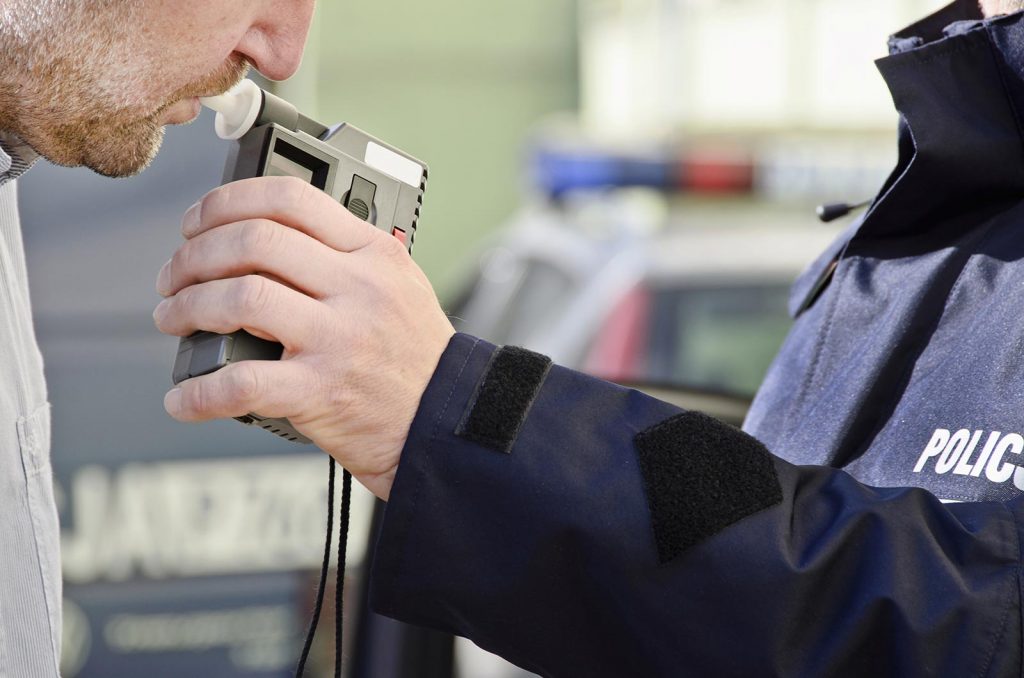 Drunk Driving: A National Problem
Drunk driving is rampant in the United States. Some of the most troubling statistics, according to Mothers Against Drunk Driving (MADD) and the Bureau of Transportation Statistics, include:
835 people per day are injured in a drunk driving crash.
Two out of every three people will be involved in a car accident involving alcohol during their lifetimes.
50-70 percent of convicted drunk drivers continue to drive on a suspended license.
One of the most shocking statistics notes that every day, 29 people die as a result of drunk driving crashes.
For Georgia in 2015, there were 278 drunk driving fatalities (representing 23.9 % of all total traffic deaths) and Georgia taxpayers subsidized $1.4 billion for drunk driving fatalities.
The Department of Transportation has also compiled drunk driving-related facts that include information gathered in connection with workplace drunk driving. It is important to stay informed and up-to-date by reviewing these resources and those offered by organizations like MADD.
Remember that while incidents of drunk driving are decreasing, they are still far too common. If you have been injured by someone who was drinking and driving, it is important for you to take steps to protect yourself.
Drinking and Related Health Issues
In addition to the dangers of drinking and driving, the National Institute of Alcohol Abuse and Alcoholism warns that drinking in excess can cause significant damage to your body.
Drinking a lot over a long time or too much on a single occasion can damage the heart, causing problems including cardiomyopathy, arrhythmias, stroke and/or high blood pressure.
Heavy drinking takes a toll on the liver and can lead to a variety of liver problems including steatosis, alcoholic hepatitis, fibrosis and/or cirrhosis.
Alcohol causes the pancreas to produce toxic substances that can eventually lead to pancreatitis, a dangerous inflammation and swelling of the blood vessels in the pancreas that prevents proper digestion.
Drinking too much alcohol can increase your risk of developing certain types of cancers, and drinking too much can weaken your immune system, making your body a much easier target for disease.
Drinking in excess is dangerous, when combined with driving it can be lethal to yourself and others. Regulate your own alcohol intake and if you are ever injured in an accident where another driver was intoxicated be proactive and take steps to protect yourself.
What Should I Do if I Have Been Hurt by a Drunk Driver?
If you are involved in an accident, seek immediate medical attention. Make sure to document the accident by using your cellphone to take pictures of videos. Remember to gather as much information about the accident, including the names of people involved and witness contact information.
Also, take notes about the time, place and location of the accident and be sure to detail weather and road conditions.
Contact a Car Wreck Lawyer as Soon as Possible
The Peachtree Corners and Duluth car wreck lawyers at McGahren Law can fight for you. We will work to make sure that the responsible party, including big insurance companies, are made to pay complete compensation to you. This means that we will handle your case from the very beginning, working with medical professionals and insurance companies to ensure full compensation.
DISCLAIMER: The information herein is for educational purposes only and does not constitute legal advice. For any legal matters, we urge you to take the advice of an attorney familiar with your case.