While we all love our pets, unfortunately, some owners don't act in the best interest of their dogs. Dog attack incidents can occur when they are careless and do not keep their dogs under control. Moreover, dog bites can result in serious injuries that cause lasting damage.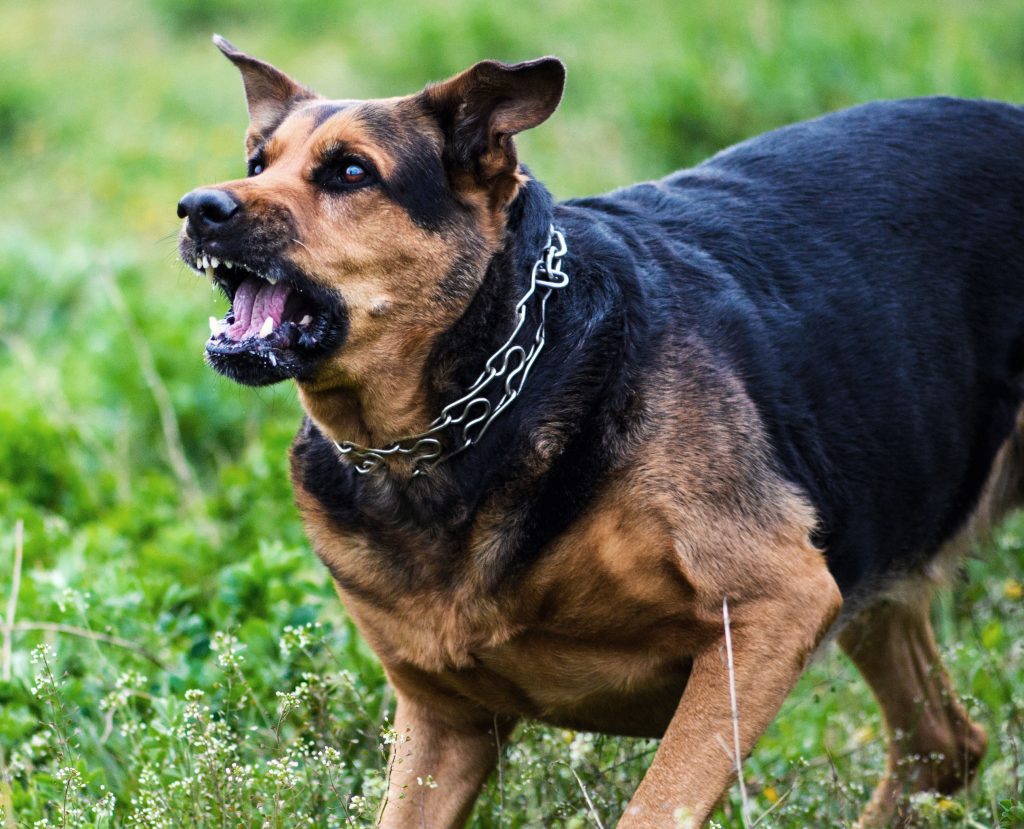 DOG BITE INJURY CLAIMS:
The statistics on dog bites are alarming. According to the Center For Disease Control (CDC) approximately 4.7 million dog bites occur in the United States each year, 800,000 of which require medical care. Liability claims on dog bites and related injuries cost homeowners' insurers $797 million in in 2019. The average cost paid out for dog bite claims nationwide was $39,017 in 2018 and $44,760 – an increase of 14.7% in one year (see). Meanwhile the average cost per claim nationally has risen 134% from 2003 to 2019 (see).
LIABILITY CONCERNS FOR DOG OWNERS:
To establish a claim, an attorney must prove that an owner had a dog with a propensity for vicious behavior that caused an unprovoked attack resulting in an injury. This means that acting quickly to investigate the claim and preserve evidence is vital for anyone seeking legal action.
Every county in Georgia has their own ordinance, so it's important you are aware of the local laws. In the city of Atlanta for instance, dogs are required to be on a leash – so "poor judgment" can be as simple as not having the dog correctly monitored or restrained. If a dog is deemed dangerous, owners are required to post notices and warnings at areas with access to the dog, implant a chip in the dog, have an area to keep the dog, and register the dog each year as well as maintain $50,000 or more in liability insurance. Failure to do so can lead to liability for a victim's treatment and damages such as pain, suffering and lost wages. Insurance for homeowners, commercial premises and pet liability can be included in a lawsuit.
The laws in Georgia tend to favor the dog owner and not the victim. See O.C.G.A. 51-2-7 (2010) and negligence does not require an owner or custodian of a dog to be overtly careless. For this reason, you should contact a lawyer with a background in filing personal injury, wrongful death, premises liability and an understanding of local ordinances as in Georgia they differ by county.
Contact McGahren Law today for a free consultation about any dog bite incident and to know your legal rights.
Image based on photo by Mindaugas from Pexels.
DISCLAIMER: The information herein is for educational purposes only and does not constitute legal advice. For any legal matters, you are urged to take the advice of an attorney familiar with your case.